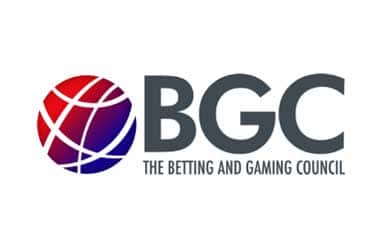 The UK Betting and Gaming Council (BGC) released a statement that confirmed that the ban on gambling ads from "whistle to whistle" was a success.
The BGC pointed out that there has been a significant reduction in underage individuals being exposed to gambling ads since the ban's introduction in August 2019.
The ban imposes a total moratorium on all gambling-related ads during live sports event broadcasts before 9:00 PM.
The ban also covers the time period five minutes before and after the game.
A number of gambling stakeholders have raised the issue of underage exposure to gambling ads, particularly during popular sports broadcasts, watched by millions of underage persons each year.
BGC chief executive Michael Dugher has said that the whistle to whistle bans will help ensure that the football leagues in the country such as the Premier League will now be able to be enjoyed by underage viewers without being exposed to gambling ads.
The BGC released their statement following the conclusion of a study they commissioned from the data company Enders Analysis, tasked with understanding the effects of the whistle ban on minors.
The Enders Analysis report found that there was a 97% reduction in the amount of gambling ads seen by minors since the ban's introduction. The report studied the viewing habits of children aged 4 to 17 years old. It was revealed that, after just five months of implementation, the gambling ad exposure from underage individuals dropped by 1.7 billion views, with a steep 78% drop in exposure for gambling ads before 9:00 PM.
After 9:00 PM, Enders Analysis reported that there was still a 28% drop in exposure, which the firm stated could be tied to gambling firms cutting back on their advertising budgets due to the whistle ban. Furthermore, 20% of gambling ads the Enders Analysis report identified now contain responsible gambling messages.
New iGaming Rules Scheduled for October
UK legislators have cast doubt on the ability of trade organizations such as the BGC to police their members with respect to responsible gambling and advertising practices. This mirrors the greater scrutiny the gambling industry is facing in the UK at the moment. The UK government has imposed stricter checks on identity and money-laundering practices, and has allocated more funds toward studying and treating gambling disorders.
New rules that govern the UK online gambling industry are scheduled to take effect on October 1, 2020.