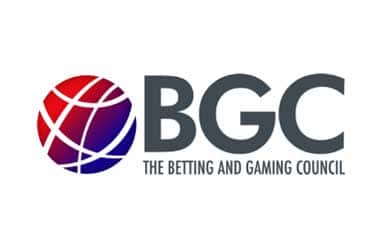 Summary:
DCMS launches an eight-week consultation on implementing a new RET levy.
BGC will support the levy if it guarantees funds for the third sector.
UK Gov expects levy contributions to raise problem gambling funds by £100M per year.
Betting and Gaming Council (BGC) Chair Brigid Simmonds urged the UK government to guarantee funds for third-sector organizations in its consultation on a new problem gambling research, education, and treatment (RET) levy.
The Department for Digital, Culture, Media & Sport (DCMS) announced on October 17, 2023, the launch of an eight-week consultation to collect stakeholder insights on the management, structure, and supervision of a mandatory fixed levy to raise funds for RET.
Simmonds Seeks Third-Sector Protection
According to Simmonds, the levy consultation must recognize the valuable services of third-sector organizations in treating, supporting, and preventing problem gambling across the UK.
The third sector includes non-profit organizations like the Young Gamers and Gamblers Education Trust, Gordon Moody and GamCare, which provide problem gambling support and treatment throughout the country.
Simmonds points out that the consultation assigns 40 – 60 percent of problem gambling funding to the National Health Service (NHS), which treats fewer problem gamblers than third-sector organizations. She urges the government to use its new RET levy to protect third-sector organizations.
Since the third sector has the expertise, it should receive sustainable funding to ensure its effective functioning in the long-term future. If the government fails to protect the third sector, she warns that the levy will result in raising extra money for the NHS.
New RET Levy to Raise More Funds for Gambling Harm Research
The DCMS proposes to increase RET funding by £100 million per year by directly taxing online gambling operators 1% on their gross gambling yield (GGY). On the contrary, casino and betting operators will pay only 0.4% on their GGY.
Responding to the government's plans on October 18, 2023, Simmonds said that the gambling industry is already contributing millions to support charitable organizations that research, support, and treat problem gambling.
Pointing out that the National Lottery has contributed less than 0.01% of its annual GGY in the last three years, the BCG demands a levy ensuring equal contribution from all gambling operators.
The BGC says it will support the NHS in its plans to launch new facilities to expand its current network of problem gambling clinics in the UK.