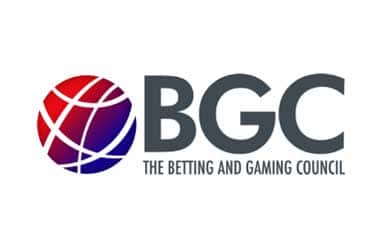 Think tank Social Market Foundation (SMF) announced the release of a framework for new gambling regulations in the UK. Notable recommendations include larger taxes on gambling firms that operate offshore, a spending cap of £100 a month to prevent financial harms, and an independent gambling ombudsman that can investigate affordability checks for punters who want to spend more.
Offshore operators based in Gibraltar or the Isle of Man will pay higher taxes based on the SMF's framework, while operators in the UK will have their taxes lowered.
According to the SMF, gambling related taxes should be used as a means of incentivizing operators to base their operations in the UK. While operators may still choose to base their headquarters offshore, their decision will come with the price of higher taxes.
Another notable aspect of the SMF framework is its proposal to end all "white label" agreements. Such deals allow foreign operators to access UK punters by going through an existing UK licensee to offer their products.
The SMF also proposed to diminish the power of the Department for Digital, Culture, Media and Sport in deciding gambling policy by creating a new "Gambling Quartet".
The chief author of the report, gambling policy expert Dr. James Noyes, said that gambling operators have so far failed to enact affordability checks, despite claiming to protect players.
Dr. Noyes stated that the £100 a month threshold is a good starting point, as it is in line with how much the general population spends on gambling. Punters who wish to play higher stakes will simply have to prove that gambling does not financially harm them for the limits to be increased.
BGC Disagrees with Framework
The SMF framework comes at the heels of a recent review conducted by the government on the 2005 Gambling Act, which has been deemed ineffective for today's gambling industry.
The Betting & Gaming Council (BGC) disagreed with the SMF, stating that their members already carry out affordability checks when they deem it necessary. The BGC also noted that the tax measures must be backed by evidence, as to protect to UK jobs tied to the industry, as well as the over £3 billion in tax revenues they bring to the Exchequer every year.
The BGC argued that the low spending cap proposed by the SMF plan was arbitrary and bordered on infringing on the rights of punters to spend their money however they wish.