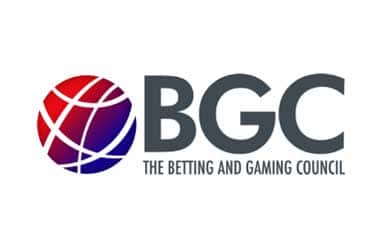 A recent YouGov survey that was commissioned by the Betting and Gaming Council (BGC) reveals that 51 percent of people in Britain are opposed to the idea of having politicians dictate their gambling budget. Only 27 percent were in support of imposing limits on their gambling spend.
This survey was launched in response to the recent proposals of imposing spending limits for the gambling industry. There are fears in the gambling industry that this could mean losses of up to £100 million per year.
The UK Gambling Commission (UKGC) which regulates all gambling in the UK is deliberating on introducing a £100 monthly limit on the amount bettors can lose. Once bettors hit that limit, they will have to go through an auditing process to check whether they can afford to lose more money via their gambling spend.
The YouGov poll was commissioned to see what Brits thought about this proposition and the voting results show that they majority are against this. Only 27 percent were in support of it while 22 percent decided to remain undecided. The panel of voters also believed that these excessive limits would lead bettors to wager with illegal operators, with 59 percent saying they bettors will turn to unlicensed sites and only 10 percent disagreed with this.
According to reports, the number of illegal bets in the UK doubled last year to a staggering £2.8 billion. If these limits are imposed, you can expect illegal gambling to get even bigger.
Michael Dugher, the chief executive of the BGC said they had no problem with betting limits or affordability checks. Both of them are good suggestions for players who are at risk or are in danger of gambling addiction. Dugher's objection is how these measures would affect players who are not at risk and how it can affect their betting behaviour. He believes that it would negatively impact a lot of bettors and UK betting events especially horse racing.
Betting A Normal Activity
The BGC recently commissioned Public First, a research group, to set up 20 focus groups to learn more about the perceptions regarding UK gambling culture. The surprising result is that in many of these focus groups, gambling is considered a normal social activity. This is why the majority of those surveyed were against imposing limits on gambling activities as they feel that the government will get further control of their lives with these newly proposed gambling limits.
They are already chafing under the public health restrictions that were placed on them during the coronavirus pandemic. Dugher hopes that politicians take note of these desires when they make their decisions.